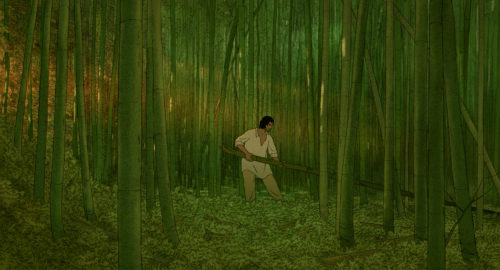 Yesterday, we watched the excellent animated film "The Red Turtle" together with the kids, shown as part of the Athens International Film Festival.
The film tells the story of a man washed up on a deserted island populated only by turtles and crabs. Everything changes when, in an effort to escape the island, he meets a red turtle. It's a really great film,  for both adults and kids. It has no dialogues but that was no problem, it was actually a plus for our youngest daughter. The film touches on all the major life stages: life, death, rebirth, family. The direction, the animation and the watercolors are magical. The film is a co-production of the famous Studio Ghibli (of Totoro) and directed by Dutch-British animator Michaël Dudok de Wit.
Make sure not to miss it!