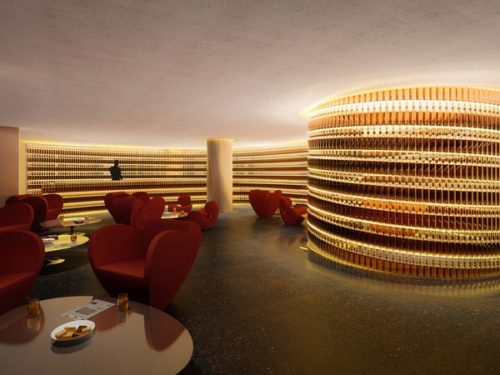 The iconic Watergate Hotel in Washington DC just reopened after a nine-year renovation. The new design features luxurious interiors and humorous touches that pay homage to the hotel's historic past:
Guest key cards say "No need to break in," reminding us of the Watergate break-in scandal at the nearby office building that led to the resignation of president Nixon. Guests are also free to take the pens inscribed 'Stolen from The Watergate Hotel'.
Lastly, most of the furniture throughout the hotel has been custom-made to look like it's from the 1960s and the staff uniforms were created by the Emmy-winning Mad Men costume designer.
(via)