My Instagram feed these past days and weeks has once again seen a creativity explosion concerning the US election. From the very start, my favourite illustrators, letterers and designers, have been super supportive of the Biden campaign, creating posters for awareness and encouraging people to vote.

I have gathered here a small selection of work from all stages of the election: voting awareness and early voting, election day, anticipation for the results and finally, enormous joy and relief for the final verdict!
A new era begins for America.
Enjoy!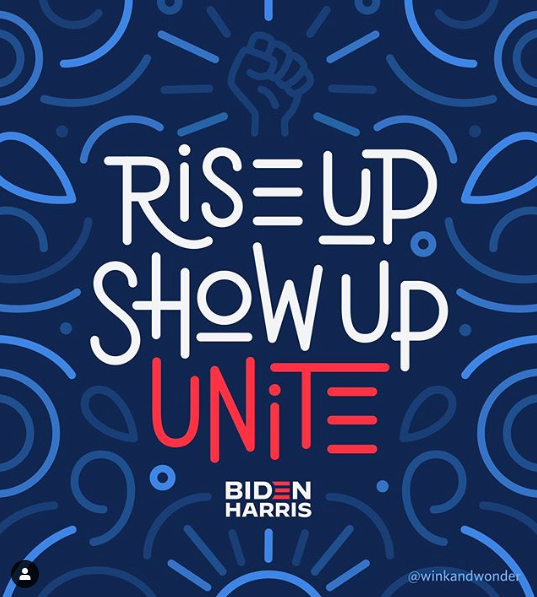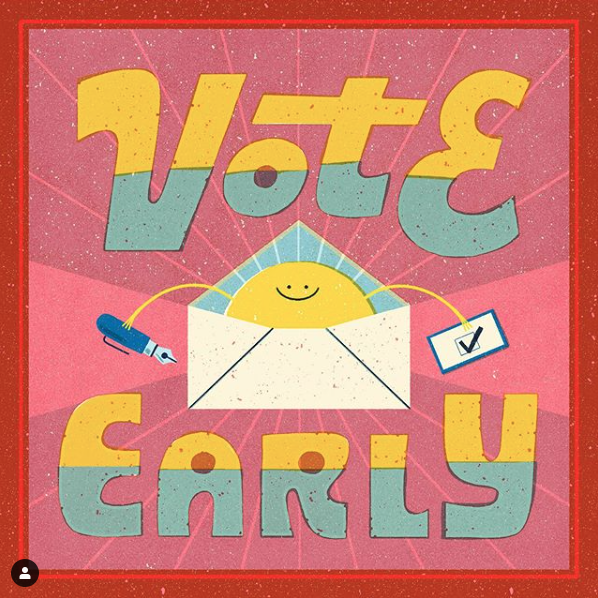 'I don't wanna go!'
And last but not least, watch this prophetic clip from a 2017 "Comedy Central" sketch, which perfectly captures exactly what's happening in the White House right now. 'Trump' throwing an epic tantrum at primary school is so beautifully done!