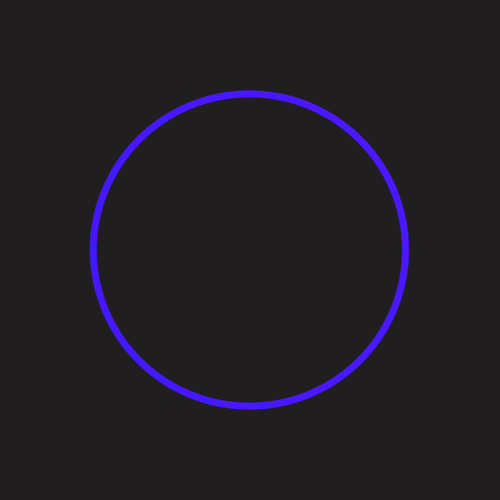 Gif animation by beesandbombs.
Just to let you know that the Friday links will be posted bi-weekly from now on. Other than that, nothing is changed… I will still be posting a  selection of interesting and fun links from the wonderful world of the internet!
Today's links:
Have a great weekend!