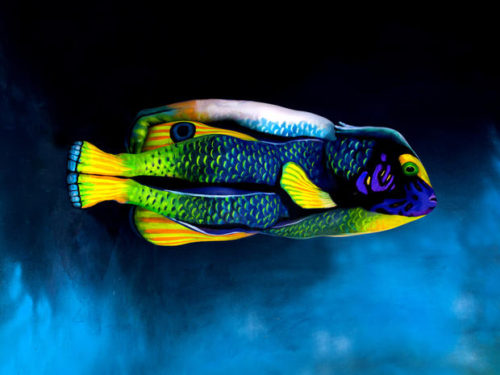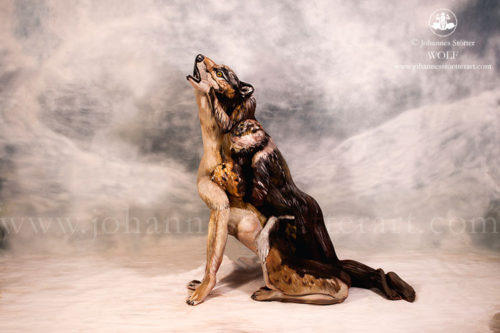 Is it a frog, or is it 5 humans painted to look like a frog? Look closely in these animal photographs, and you may notice that they are not actually animals, but humans in incredible body-paint. Inspired by nature, musician and body-painting artist Johannes Stoetter creates amazingly detailed paintings of animals on the bodies of living models. Each of these take up to 8 hours of work to complete, but also need up to 5 months of planning. Unbelievable.
Check this 'revealing' video:
You can watch more detailed videos on his You Tube channel.
(thanks Vicky)