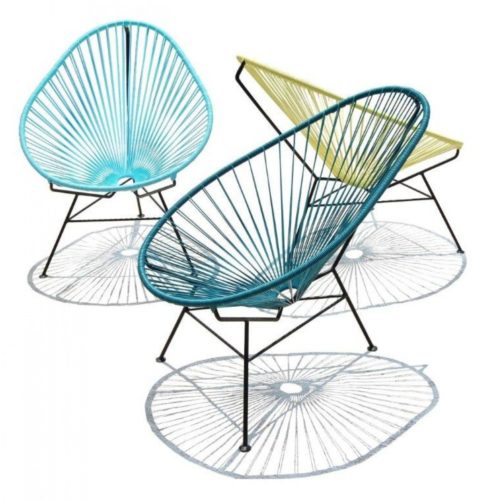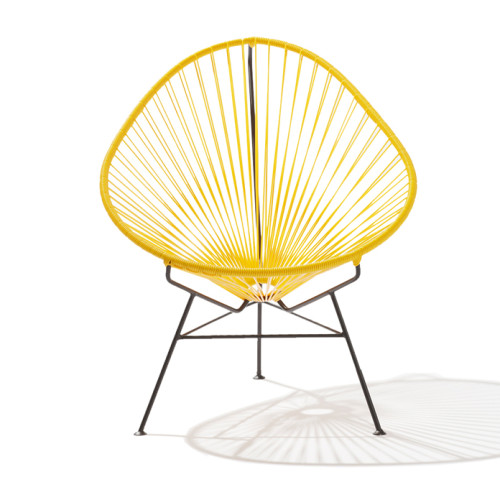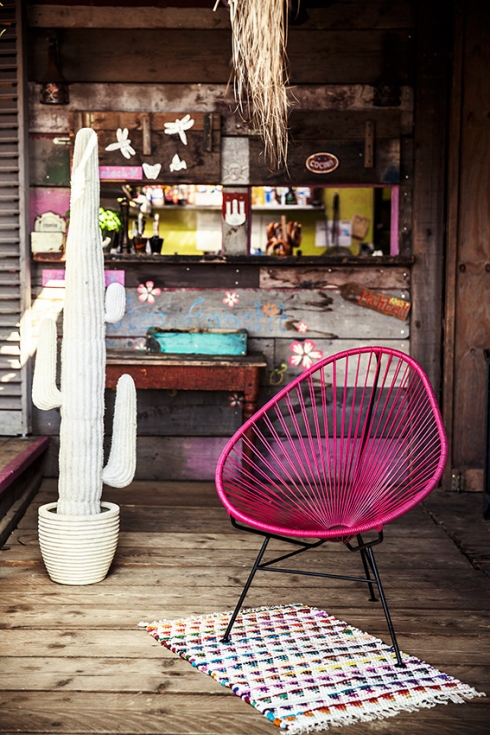 I would love to have these chairs on my balcony!
The Acapulco chair is for me a design icon, but one thing I had not realized is that the designer is actually unknown. Inspired by the traditional Mayan hammocks, the Acapulco chair was first produced in the '50s, when Acapulco became a jet set destination and quickly became popular throughout Mexico.
Ideal for outdoor lounge seating, the chairs come in bright, tropical colors and many different variations. The classic version is available by: Innit Designs, Acapulco Chair and OK Design. Also a beautiful leather edition by Ocho Workshop.
(via Apartment Therapy)
More posts from Setaprint