Category:
Wearable
(Page 2 of 2)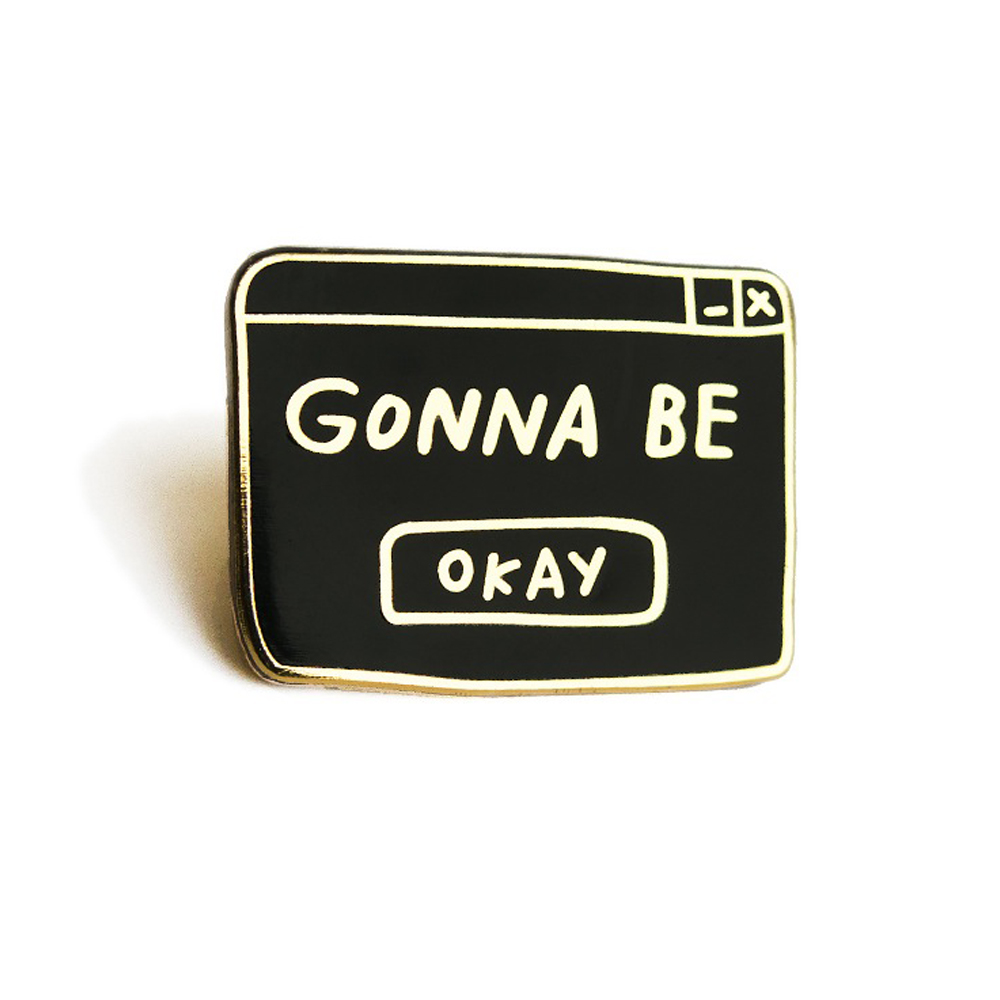 I would wear this pin today…
Designed by Adam J. Kurtz.
OK, this is the second post about weird hats, but this guy made me laugh! Phil Ferguson is a textile artist from Melbourne. Inspired by his job in a fast-food restaurant he has been creating these humorous crocheted food hats.
(via)
I was amused when I saw this paper hat, designed by my good friends at We Design, and part of their postmodern Greece inspired collection. The hat is made of a waterproof and durable material and inspired from the paper hats of the 60s made out of newspaper. My favourite is the one with the Cinema  theme. There 2 more themes: News & Sports.